01 ______ Fields Of Expertise
We specialize in Asylum, Family Based, Employment, Green Card, Citizenship and Consular Petition.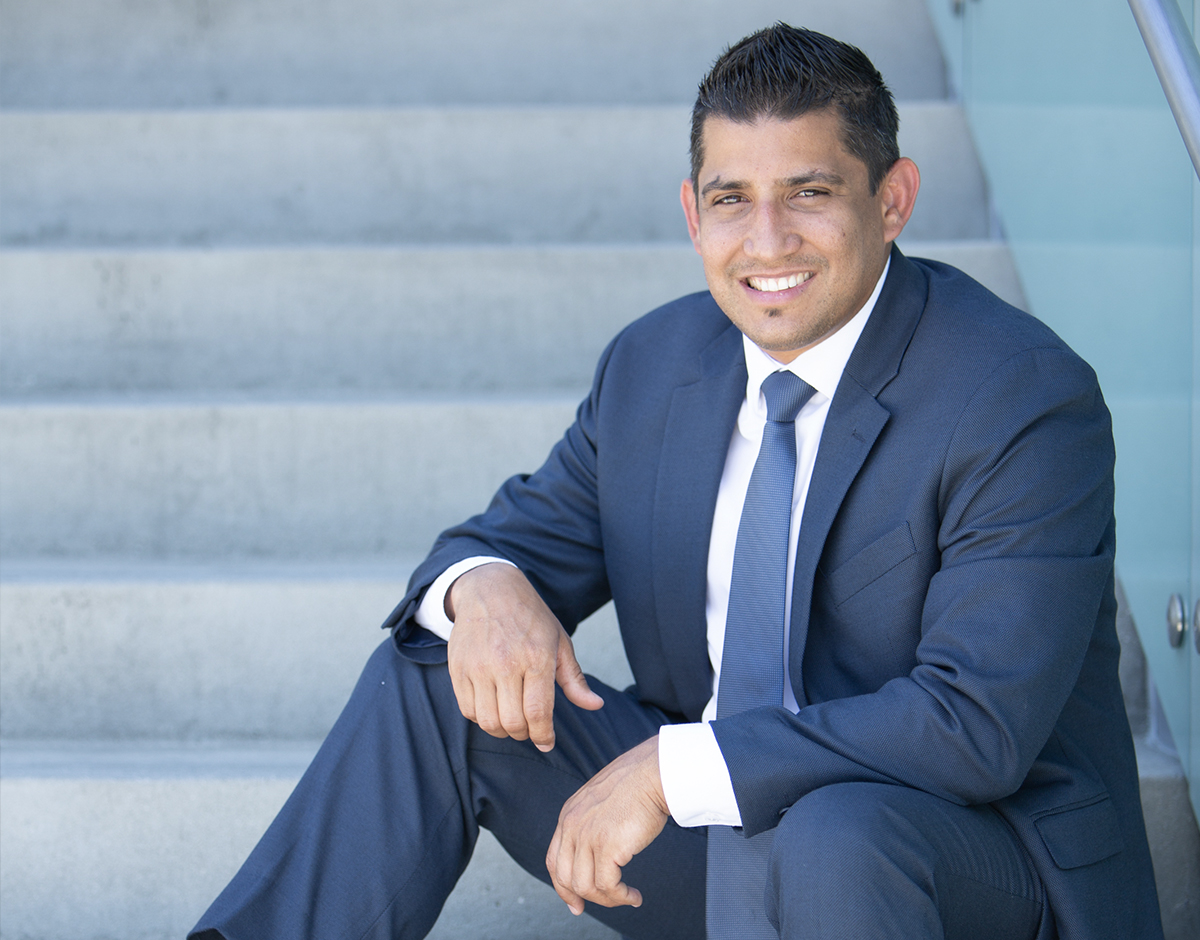 02 ______ About Us
Located in Redondo Beach , We represent clients throughout the Greater Los Angeles.
Welcome to The Law Office of Luis Rondon, where we understand how intimidating and frightening the immigration process can be. Immigration laws in the United States are incredibly complex, and we are here to help clients overcome the difficult challenges they face relating to immigration.
We have personal and in-depth knowledge of what it feels like to be an immigrant and we can provide insightful legal advice to help you with all your immigration related matters. Our practice is centered on meeting your needs. We provide compassionate, proactive, and experienced legal representation to each client.
03 ______ Client Testimonials
"Luis was able to see me quickly and was generous with his time. He helped out with a time sensitive situation and took extra time to make me feel comfortable. Luis is a caring, transparent, thoughtful lawyer that I will be happy to use in the future."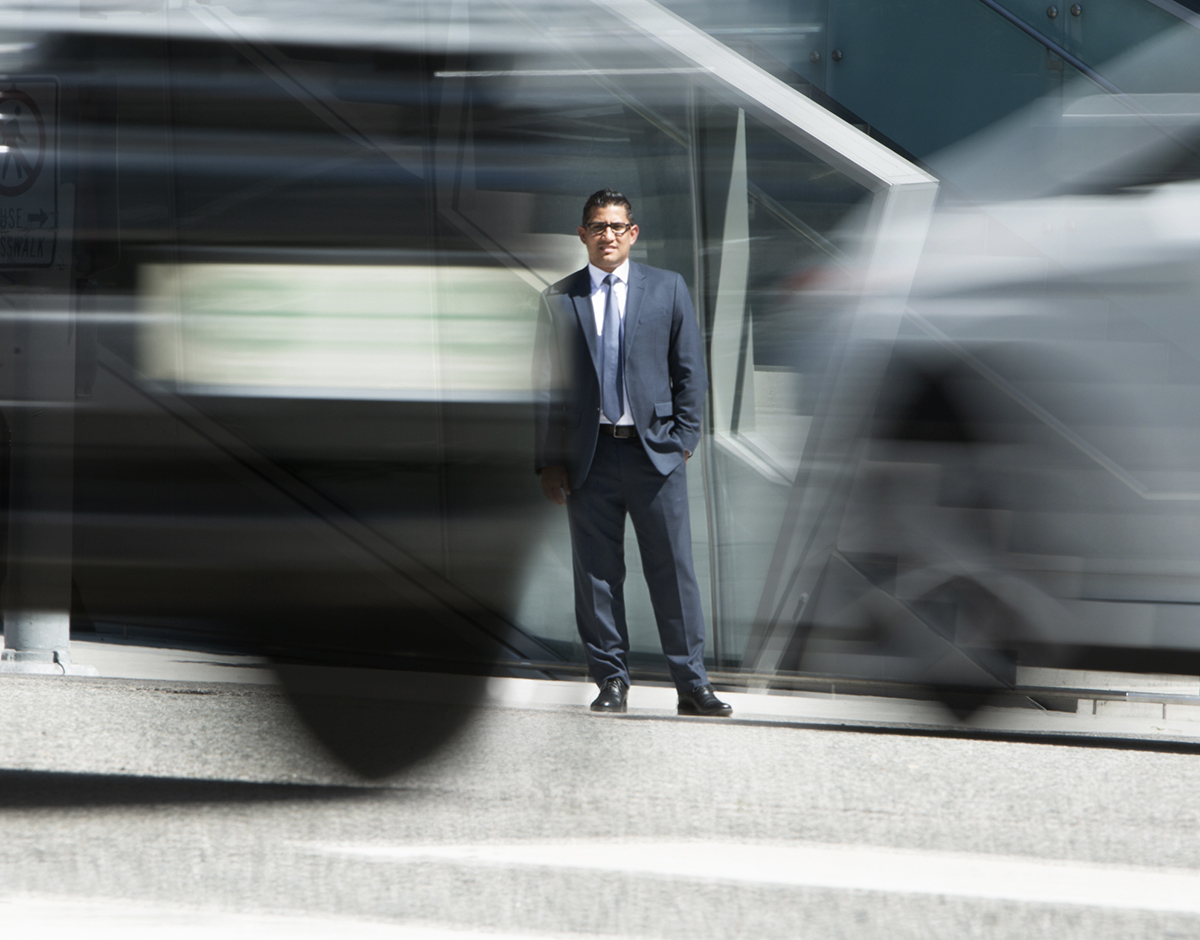 03 ______ Client Testimonials
"I am so impressed by the service of this office! I met with Luis and he was so helpful. He listened to me as I explained my case and seemed to actually care about what was going on"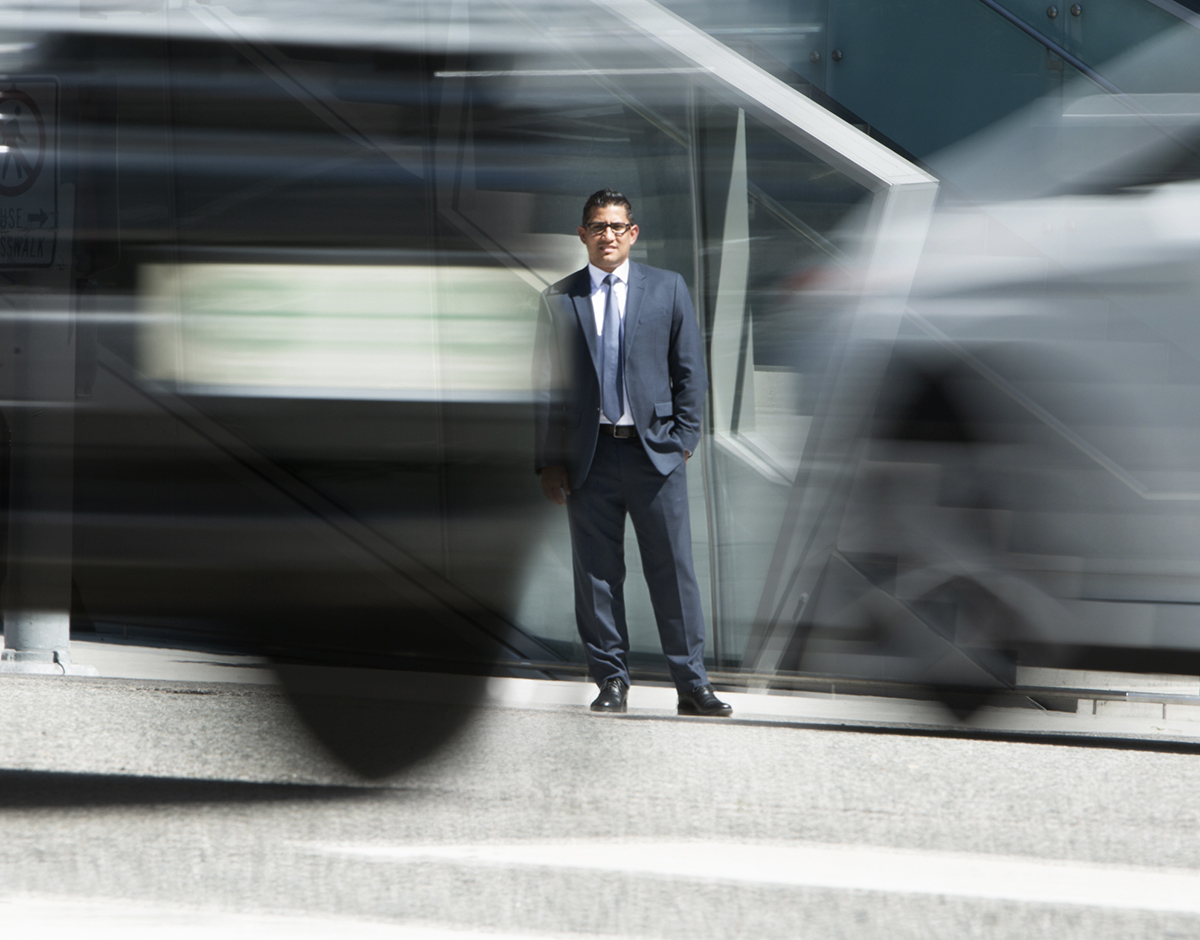 03 ______ Client Testimonials
"I would like to thank Attorney Luis Rondon for his immediate reply to my Comment on a post asking for some legal advice."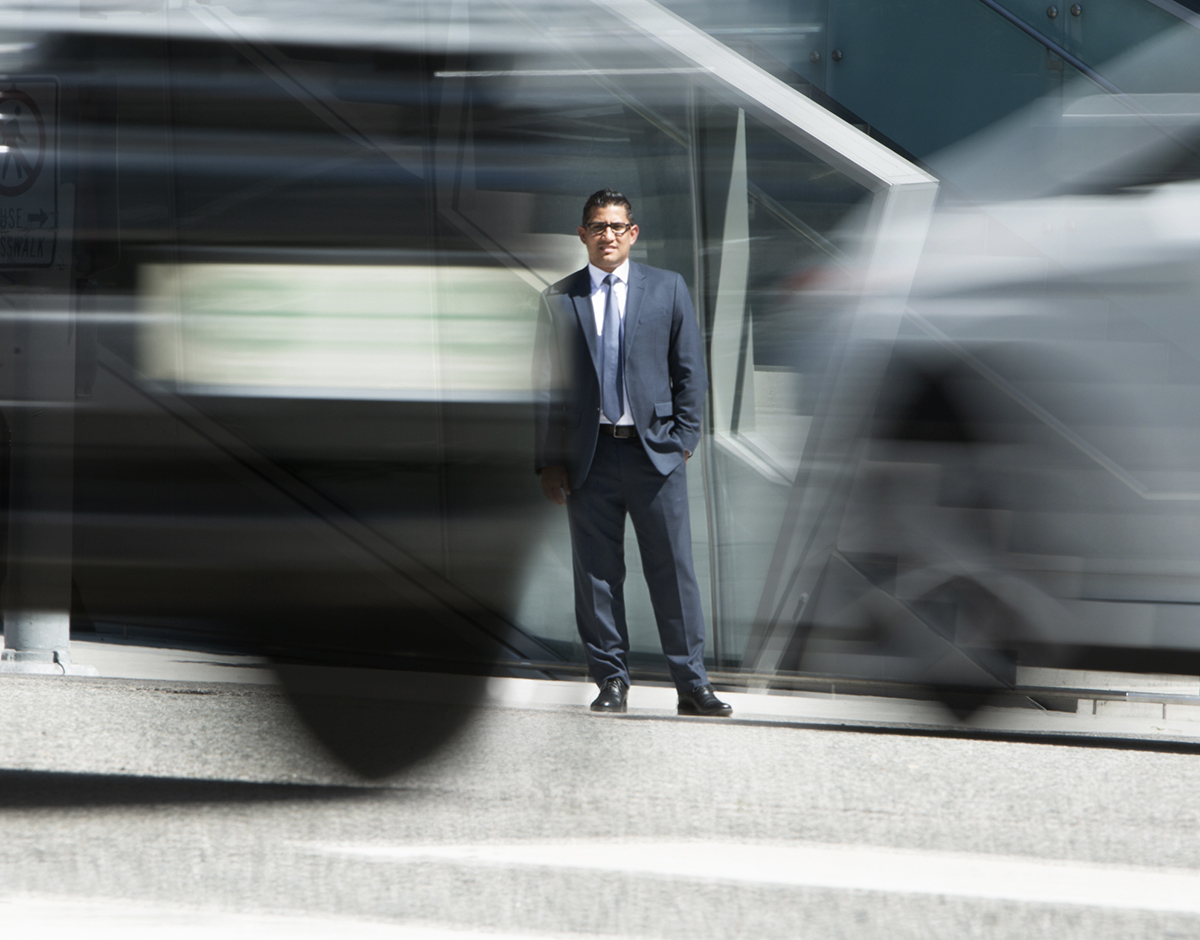 At Inmigration Attorney Luis Rondon, we are driven by the shared vision of success, not fees.
Maria Rondon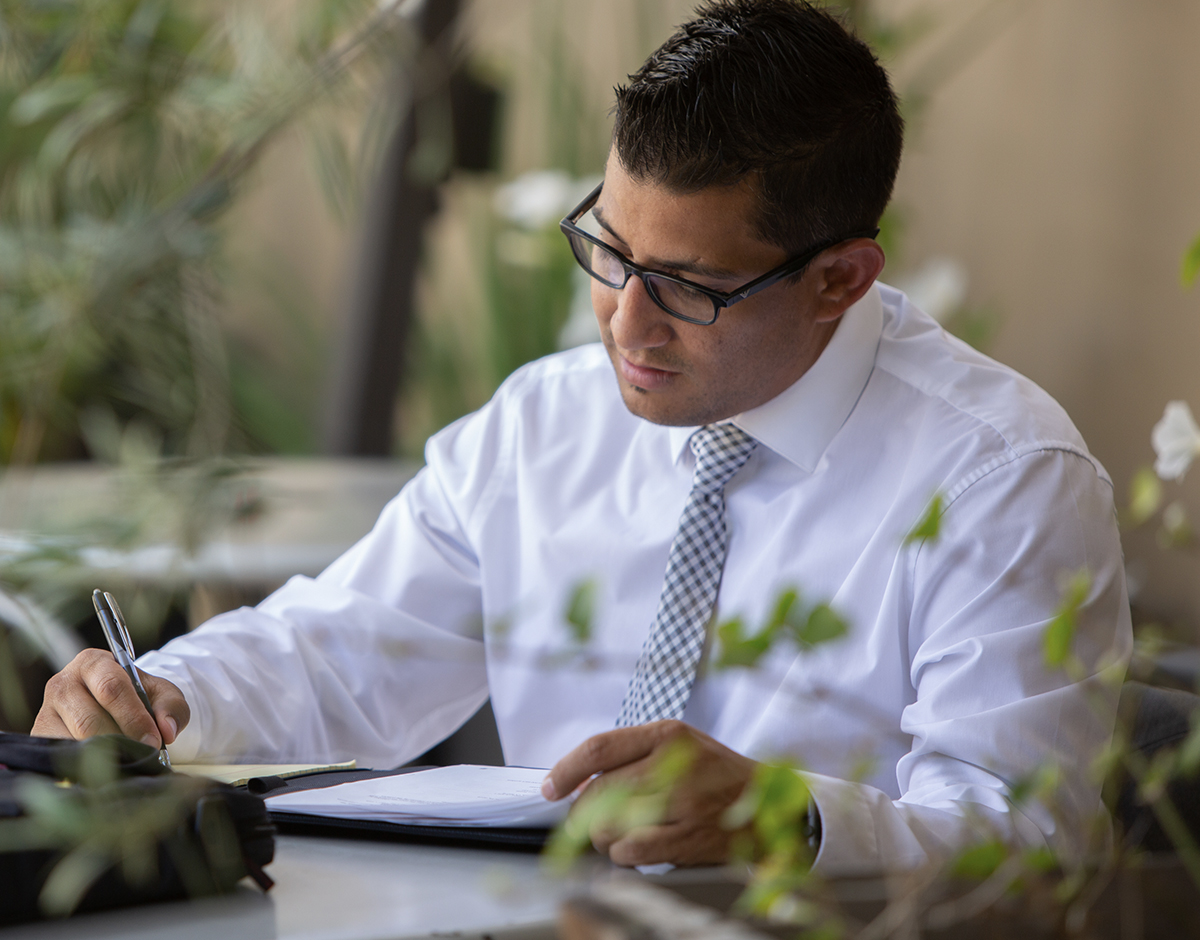 05 ______ Contact
We are here for you
24h a day, 7 days a week.
Address
15901 Hawthorne Blvd
Suite 120 Lawndale, CA 90260
Email
lrondon@lrondonlaw.com